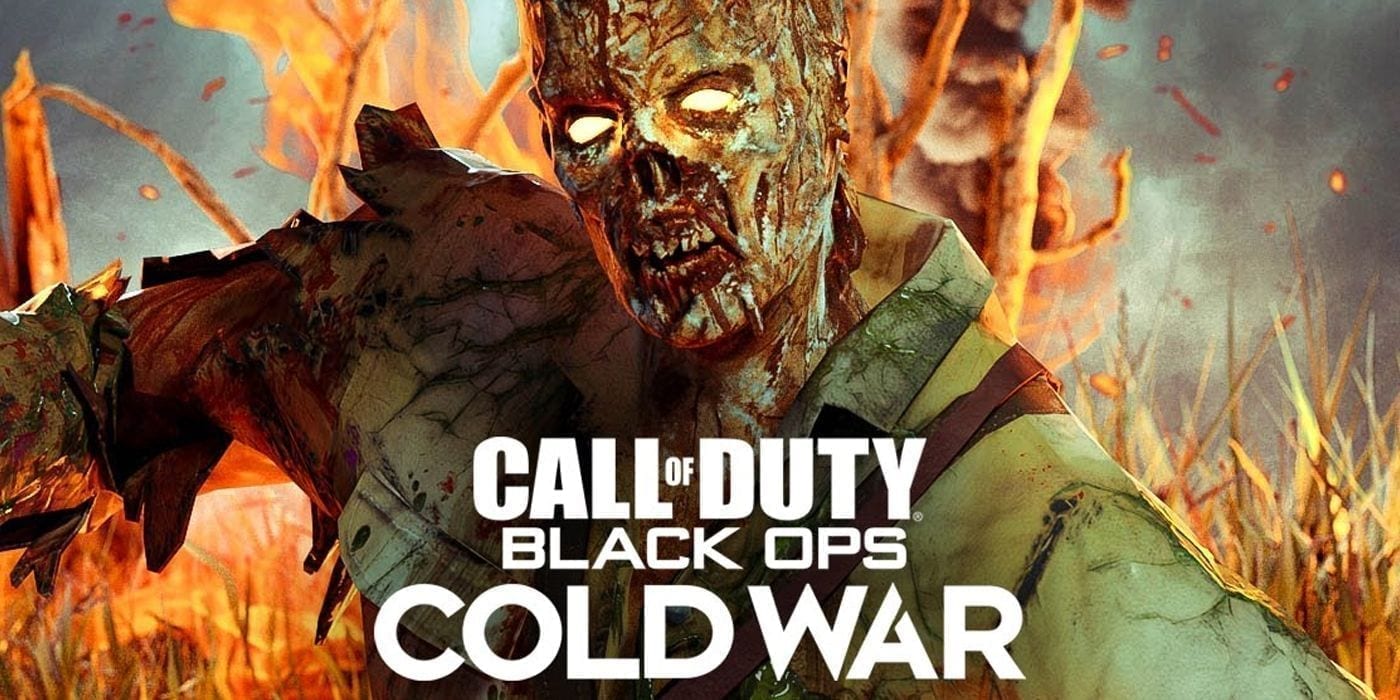 So, I'm glad to see a few more players embracing the Zombie mode of Call of Duty, even if it's just for the hell of it, but I'm looking for one, two or three potatos to spend a couple of hours on Saturday night with me trying to actually do the objectives and finish the mission.
I will be starting by 9pm on Saturday night, and it can take anywhere from an hour to 4 hours.
If interested message me on XBox Live between now and then, the first 3 that are interested will be informed and if something comes up and you can't make it, let me know and I'll go to the next potato.
If oyu're new to this, or have tried and have had trouble, check out this forum post and/or the video.
Originally published at: https://grimreapergamers.com/pec-events/zombies-easter-egg-mission/