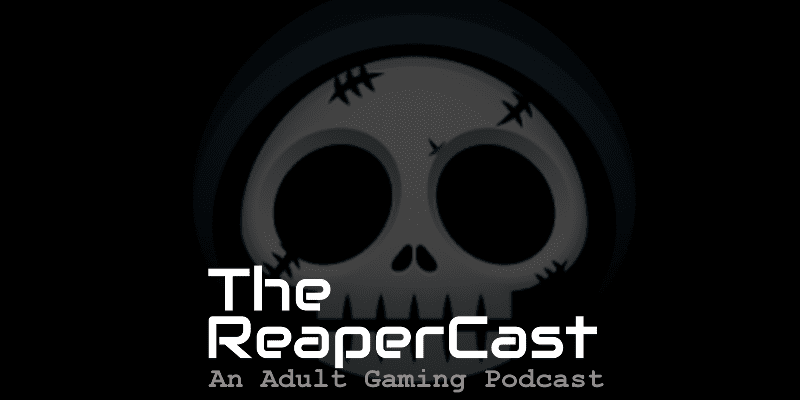 ---
Just wanted to give a heads up to the DOZENS of ReaperCast fans that this week's episode of the ReaperCast has been canceled.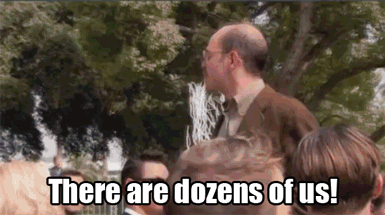 Unfortunately I had a major family emergency pop up minutes before we started (everything is a bit calmer now). Also, Grex was scheduled to be on but is now away on a family issue as well.
Canceling the podcast this week sucks as we had a pretty solid show lined up but sometimes Real Life takes priority. Episode 115 will be set to record the 23rd and will be GRG's review of Borderlands 3. This should be a very exciting show as we'll have a large round-table full of Hardcore Borderland Fanboys as well as a few people brand new to the series.
Once again, sorry for the cancellation. @valiantvictory, @SoulessGrimm and @Grex were all prepared and ready when I had to drop.