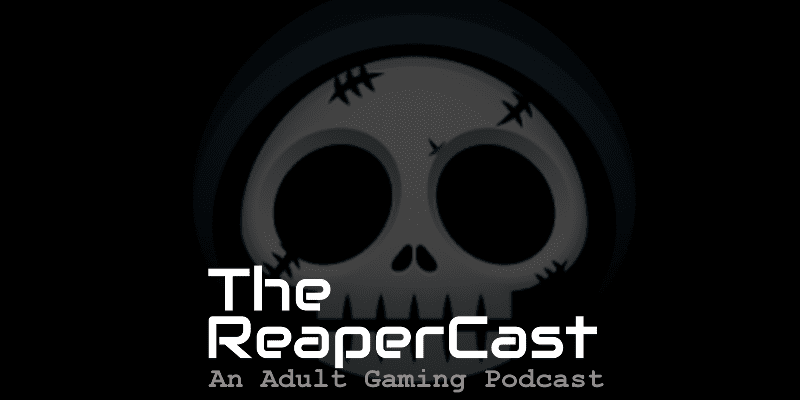 ---
---
Subscribe to the podcast:

---
Grim Reaper Gamers hosts a Bi-Weekly Podcast where we talk about Community News, Video Games, Beer and whatever else we feel like discussing. This episode we discuss developers breaking their games, Carlton's Fortnite Lawsuit and Daisy Duke!

Lala Rant
Game Developers Breaking their games. I'm looking at you Battlefield 5, Fortnite, and Destiny 2!
Gaming and Geek News
Discord's store will let developers self publish with a 90/10 revenue split starting next year
Star Wars BF2 now on EA Access
Blizzard ending Heroes of the Storm e-Sport events.
Lawsuit against Epic over dance moves
Atlas - makers of Ark MMO/Pirates
Community Info
Next show recorded on January 1st
Email us at ReaperCast@GrimReaperGamers.com