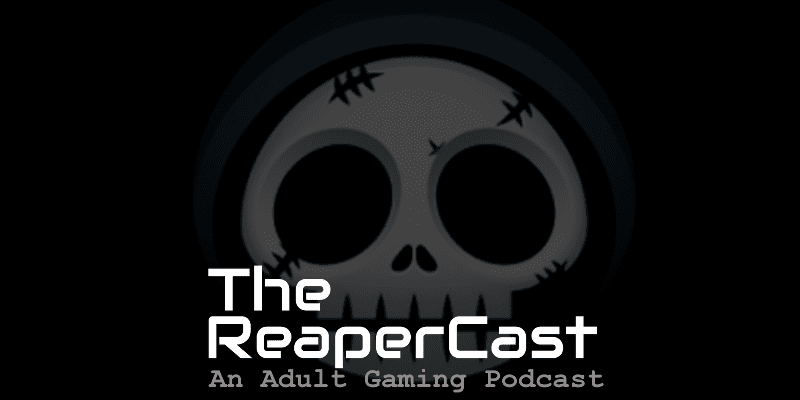 Grim Reaper Gamers hosts a Bi-Weekly Podcast where we talk about Community News, Video Games, Beer and whatever else we feel like discussing.
---
Subscribe to the podcast:
iTunes | Spotify | Android | Google Play | RSS | TuneIn | More

---
Members on the Podcast
Lala Calamari
Souless Grimm
Shortbus
Extra Life Discussion
Once again, Shortbus is raising money for the Extra-Life Charity. All money donated goes directly to Shortbus's local hospital (Phoenix Children's Hospital). Help him blow past his current goals!
https://forums.grimreapergamers.com/t/extra-life-2020-and-bbq-sauce-info/17026
Rant
Movement and shooting in Call of Duty Modern Warfare.
Broken Guns in Call of Duty Modern Warfare
Gaming and Geek News
New Twitch policy added because Dr. Disrespect was on Nadeshots stream
Drop.com's new Sennheiser PC38X Gaming Headset
Oculus Quest 2 Virtual Reality Goggles ship this October 13th.
Television and Movie Discussion

The Walking Dead Returns
Raised by Wolves Season Finale
Random Movie Talk
Community Info
Next show recorded on October 19th
Email us at ReaperCast@GrimReaperGamers.com
Originally published at: https://grimreapergamers.com/2020/10/the-reapercast-140-extra-life-edition/