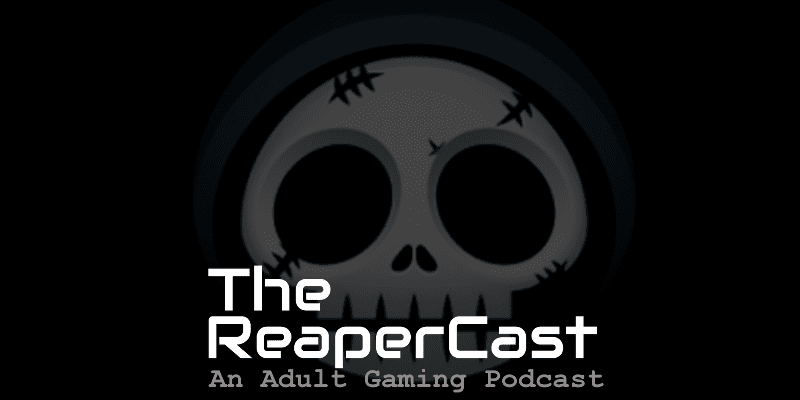 Grim Reaper Gamers hosts a Bi-Weekly Podcast where we talk about Community News, Video Games, Beer and whatever else we feel like discussing.
---
Subscribe to the podcast:
iTunes | Spotify | Android | Google Play | RSS | TuneIn | More

---
Rant
Inability to fix long standing bugs in games.
Gaming and Geek News
Spellbreak – F2P Cross Play Battle Royale about Battlemages
Tony Hawk Pro Skater 1&2
PGA Tour 2K21 Golf Review
UFC 4 with Ads. EA removes them after fan outcry.
Call of Duty News

R700 Sniper rifle leaked? Bolt action!
AA12 auto shotgun
AS-VAL fast fire rate Assault rifle

Season 6 weapons??
Glitch in warzone caused Infinity Ward to remove all vehicles
Die Antwoord as playable characters in Season 6?
Call of Duty Cold War MP reveal this Wednesday @ 1pm EST.

TV Shows

Raised by Wolves
The Boys Season 2
Main Topic – Time permitting
Talk about GRG staff meeting.
Community Info
Next show recorded on September 21st
Email us at ReaperCast@GrimReaperGamers.com
Originally published at: https://grimreapergamers.com/2020/09/the-reapercast-138-the-return-of-tony-hawk-pro-skater/