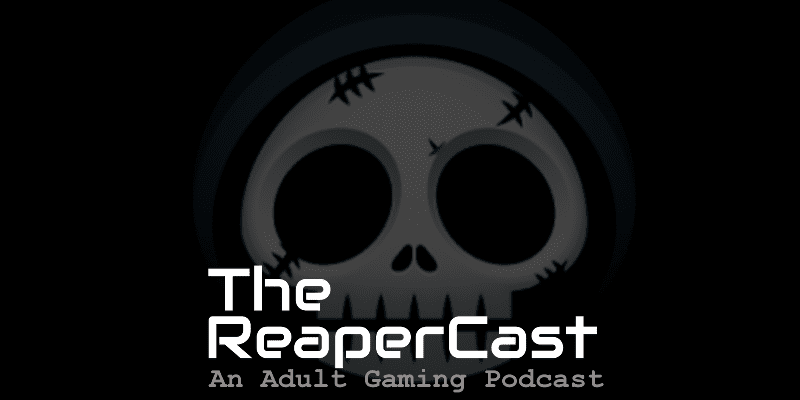 Grim Reaper Gamers hosts a Bi-Weekly Podcast where we talk about Community News, Video Games, Beer and whatever else we feel like discussing. This episode we update everyone on the latest gaming news, updates to Call of Duty Modern Warfare updates, Borderlands 3 DLC and Raid. We end the show with our Christmas Gaming Wish List.
Subscribe to the podcast:
iTunes | Spotify | Android | Google Play | RSS | TuneIn | More

Rant
Gaming and Geek News
Fans petitioning Rocket League to add in the Tesla Cyber Truck
CoD Updates

Battle Pass Review
"New" Maps
Dev's getting terrible Private messages from the fan base.

Destiny Updates – Season of Dawn
Borderlands 3 Updates
The Mandalorian

Will Baby Yoda be the hottest merchandise this Christmas season
Main Topic – Gaming Christmas Wish List
What do you want for Christmas?
Community Info
Next show recorded on December 16th
Email us at ReaperCast@GrimReaperGamers.com
Originally published at: https://grimreapergamers.com/2019/12/the-reapercast-120-christmas-wish-list/