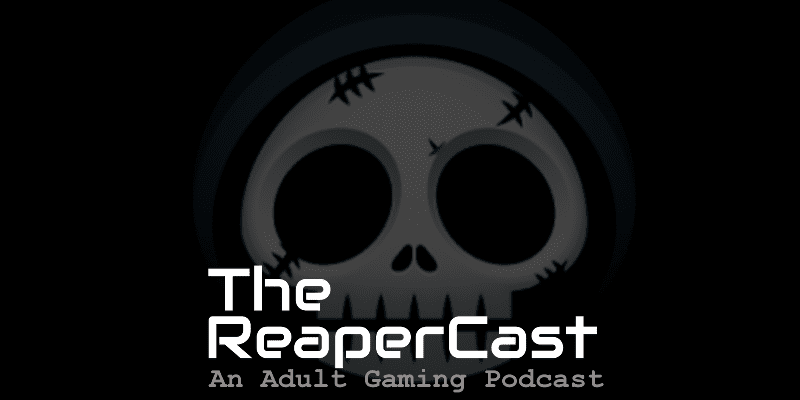 Grim Reaper Gamers hosts a Bi-Weekly Podcast where we talk about Community News, Video Games, Beer and whatever else we feel like discussing. This episode we update everyone on the latest gaming news, updates to Call of Duty Modern Warfare updates, Borderlands 3 DLC, Anthem 2.0 and we review The Mandalorian!
Subscribe to the podcast:
iTunes | Spotify | Android | Google Play | RSS | TuneIn | More

Rant
Weapon balancing in games.
Gaming and Geek News
X019 review

Project XCloud
Halo Reach 4k XBox 1 on MCC
Flight Simulator

Call of Duty

Nerfs or Buffs, can they get the Shotty right?
Battle Royale

Anthem 2.0
Star Wars Jedi Fallen Order
Borderlands first DLC Nov 22
The Walking Dead
The Mandalorian
Disney +
Community Info
Next show recorded on December 2nd
Email us at ReaperCast@GrimReaperGamers.com
Originally published at: https://grimreapergamers.com/2019/11/the-reapercast-119-the-mandalorian-review/