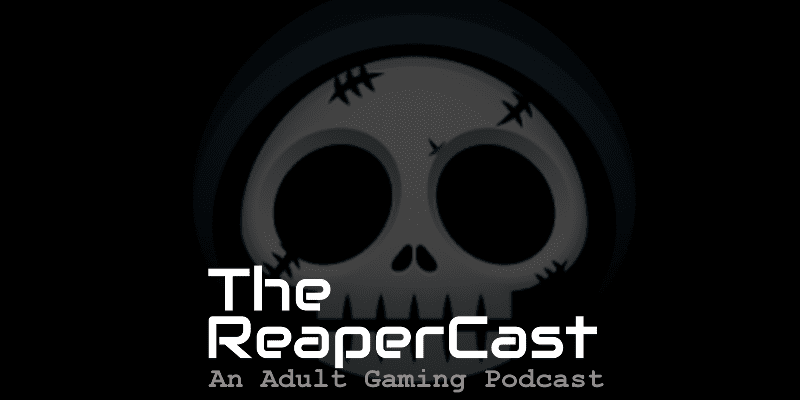 Grim Reaper Gamers hosts a Bi-Weekly Podcast where we talk about Community News, Video Games, Beer and whatever else we feel like discussing. This episode we return to our roots and have a new Member Spotlight! We also recap 2019's E3.
Subscribe to the podcast:
iTunes | Spotify | Android | Google Play | RSS | TuneIn | More

Lala Rant
Treyarch and Activision's decision to put 4 new weapons in their loot crates.
Gaming and Geek News
Bungie wants cross-play for Destiny 2. Just not now.
E3 Recap

Square Enix
Ubisoft

Ghost Recon – Same shit, new Main villain actor revealed. Punishers / TWD John Bernthal
The Division Movie coming to Netflix – Netflix is the new home for straight to DVD movies.
The Division 2 is getting 3 Episode's worth of additions

Bethesda

Doom Eternal
Wolfenstein: Youngblood
Fallout – Nuclear Winter. Fallout now joins the world of Battle Royale games

Activision

Call of Duty Modern Warfare Reboot

Microsoft

Cyberpunk 2077
XBox Elite controller v2
Star Wars Jedi Fallen Order
Borderlands 3 trailer
Borderlands 3 Gameplay footage.

10 Minute segment of players infiltrating Children of the Vault's Holy Broadcast Center.

Forza Horizon 4 – Lego Speed Champions
Gears of War 5 – Release date. Terminator Crossover
Halo Infinite
XBox Scarlett

E3 Losers

Sony
Gaming Fans. Is E3 as relevant?
Twitch steamers and when they mess up

Dr Disrespect filming in the Men's Bathroom. Getting kicked off Twitch and thrown out of E3.
Community Info
Next show recorded on July 1st
Email us at ReaperCast@GrimReaperGamers.com
Originally published at: https://grimreapergamers.com/2019/06/the-reapercast-109-e3-recap-show/