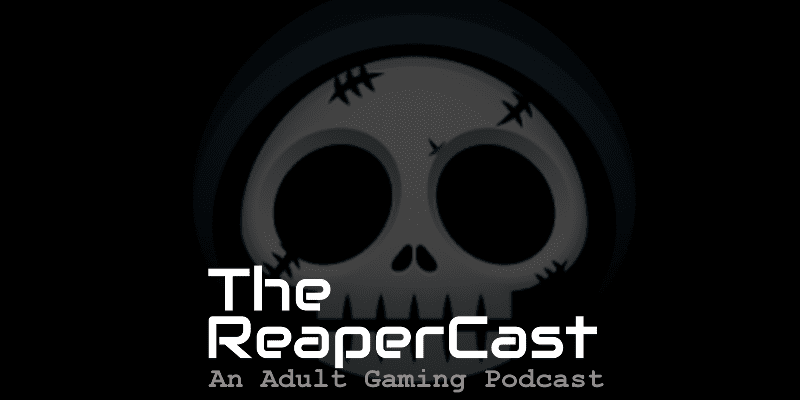 Grim Reaper Gamers hosts a Bi-Weekly Podcast where we talk about Community News, Video Games, Beer and whatever else we feel like discussing. This episode we give predictions on the upcoming E3 show!
Subscribe to the podcast:
iTunes | Spotify | Android | Google Play | RSS | TuneIn | More

Gaming News and E3 Show
Nintendo
Pokemon Sword and Shield
Link's Awakening Remake
Mario Maker 2
Luigi's Mansion 3
Square Enix
Final Fantasy 7
Marvel Avengers
Bethesda
Updates to Fallout 76 and ESO (Elswyer)
Doom Eternal
Elder Scrolls Blades
Wolfenstien Youngblood
Doubtful to show

Elder Scrolls 6 RPG
Starfield
Ubisoft
The Division 2 Year One Updates
Skull and Bones – Ship focused combat game similar to Assassin's Creed Black Flag
Possibly announcing up to 4 AAA titles, one being Assassin's Creed – Next
Ghost Recon: Breakpoint
Gearbox
Borderlands 3 – For Gunny
Rumored to be during MS Presentation??
Destiny
Season of Opulence
Year 3 Live stream announcement
E3 Panel The Future of Bungie and Destiny 2 on Tuesday June 11th @ noon
EA Play Livestream Saturday June 8
Star Wars Jedi: Fallen Order
Updates and plans for current games

Apex Legends
Battlefield™ V
Call of Duty
Blackout adding Ground War
New Modern Warfare

New Engine
Better Graphics
Netcode?
Is this a sequel or a reboot of the storyline?
No Zombie mode
Is there a Blackout (Battle Royale) mode?
When is the release?
Cross platform play 20 man total
Microsoft
XCloud – Microsoft's new Game streaming service
Forza Racing 8 (or Next)gunny
Gears of War 5
Cyberpunk 2077
XBox Project Scarlett
Halo Infinity – Probably a Scarlett release
E3 Final questions
With the lack of Sony and other major devs, is E3 still relevant?
Your wild E3 Prediction
Community Info
Next show recorded on June 17th
Email us at ReaperCast@GrimReaperGamers.com
Originally published at: https://grimreapergamers.com/2019/06/the-reapercast-108-e3-predictions-show/