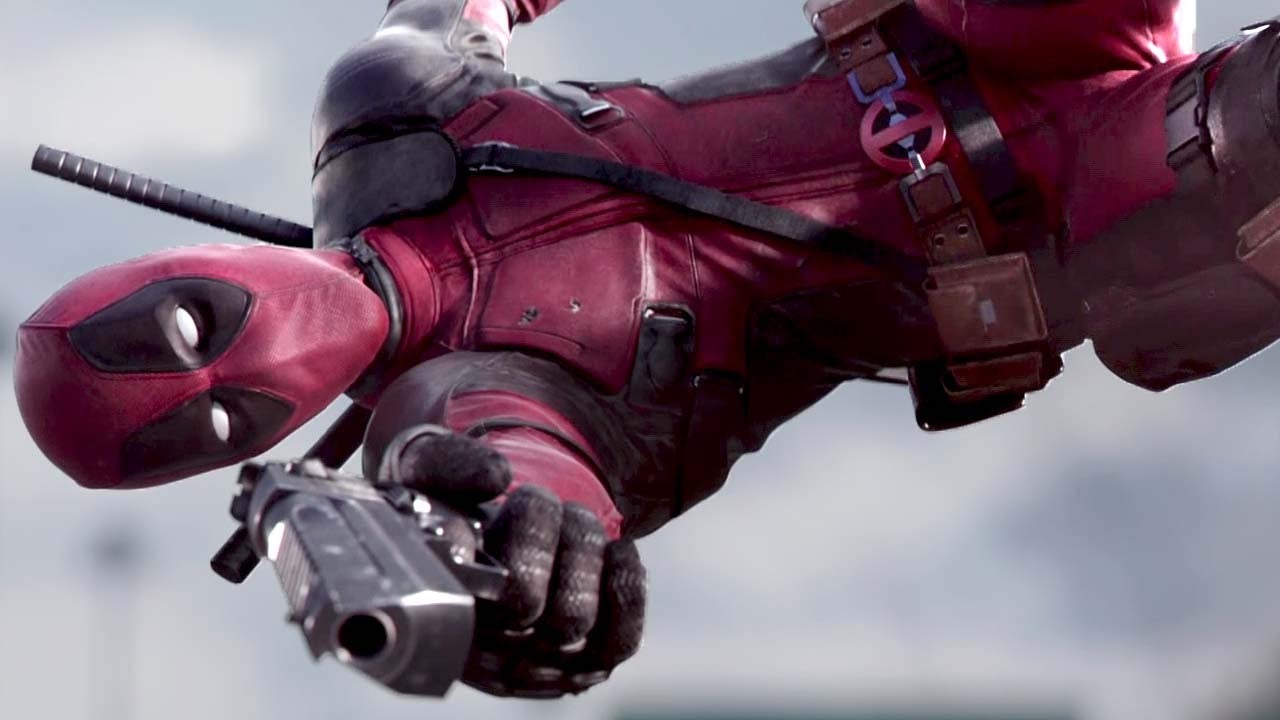 If you think it's tough being the scarred, wise-cracking Deadpool in the world of superheroes and villains, you haven't heard what writers Rhett Reese, Paul Wernick and the film's other creators had to go through to make his movie a reality.
Mere days before the film was set to get an official green light, the writers, director and producers sat down with 20th Century Fox executives, and were given a near impossible task.
"We had to carve something like $7-8 million out of the budget in a 48-hour window," Reese told io9. "And we, as a group, just put our heads together, got creative, and said 'How do we cut what is essentially nine pages out of a 110 page script?'"
It wasn't easy. The duo had already been tinkering with their script and making changes at least once a year over the course of six and a half years of development. The most radical of those changes involved creating a version that dialed the film's violence and balls-to-the-wall humor down from R to PG-13. Thankfully, that didn't stick, but several other changes did.
Including some last-minute changes that were done purely to trim the budget.
"Angel Dust, played by Gina Carano, used to be three different characters," Reese explained. "It was Garrison Kane, Sluggo and Wire. There was a reduction of action. We had a motorcycle chase between Deadpool and Ajax on the freeway that we took out. We had a big, big gun fight in the third act that we took out and we basically had Deadpool forget his guns as a means of getting around it. So there were just reductions."