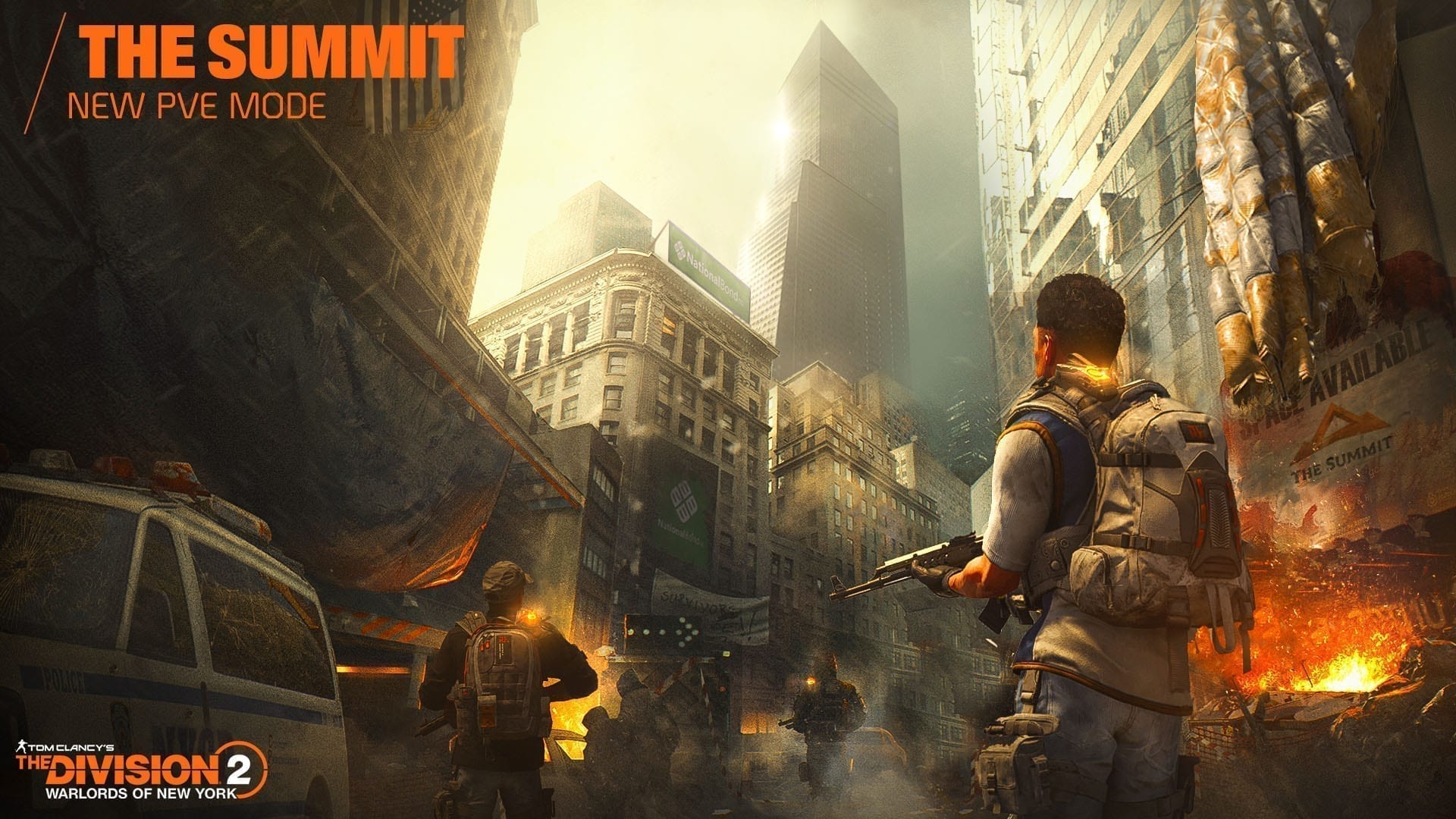 ---
It's time to reach the Summit! The Division 2 released a new game mode this week called the Summit! A dungeon 100 stories tall! Lots of bad guys to kill and lots of loot to earn! Let's get a GRG squad together and climb the Summit!
---
Title Update 11 will be introducing The Summit, a new game mode featuring a 100-story building where each floor is sure to challenge your expertise and resolve as an agent of The Division. The Summit intends to bring a highly replayable experience to the endgame, approachable to all players ranging from our most hardened agents to our newest recruits. Want to take on the challenge of clearing the Heroic difficulty segment of the building or simply run the lower floors for an effective way of farming new gear? The Summit has you covered.
Each floor presents a variety of challenges, from specific objectives to a range of enemy forces that stop at nothing to deter your progress. As you continue to push through the floors in your attempt at reaching the peak, your opponents become more ruthless. As you ascend, the floors are randomly selected from a series of predefined designs with randomized AI spawns. In addition, certain floors have directives added to them, increasing the difficulty and forcing you to adjust your tactics against your opponents; ensuring you are always kept on your toes.
https://www.ubisoft.com/en-us/game/the-division/the-division-2/news-updates/7aIel3nXXLWfMjGLwQN5Cj/the-summit-a-new-game-mode-coming-to-the-division-2
Originally published at: https://grimreapergamers.com/pec-events/the-division-2-summit-9-24/