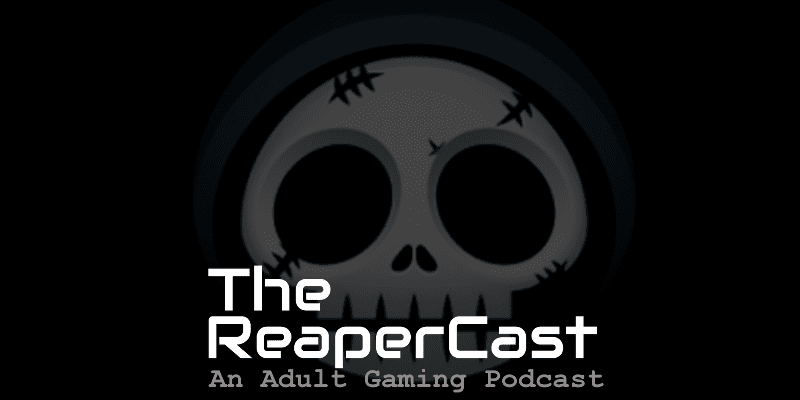 ---
---
Subscribe to the podcast:
iTunes | Android | Google Play | RSS | TuneIn | More

---
Grim Reaper Gamers hosts a Bi-Weekly Podcast where we talk about Community News, Video Games, Beer and whatever else we feel like discussing. This episode we discuss whether or not pre-ordering games is worth it.
Lala Rant (Guest Rant)
News
PUBG withdraws lawsuit over Fortnite
Fortnite Playground Mode live
Hacker uses mod to create fake GTA VI announcement in GTA V
Halo MCC 4K screens leaked.
Battlefront 2 Updates
Topic - Is Preordering Worth It?
Pre-order bonuses?
Preloading?
Items held for pre-order - timed exclusivity
Rewarding bad behavior from dev/pub?
Community Info