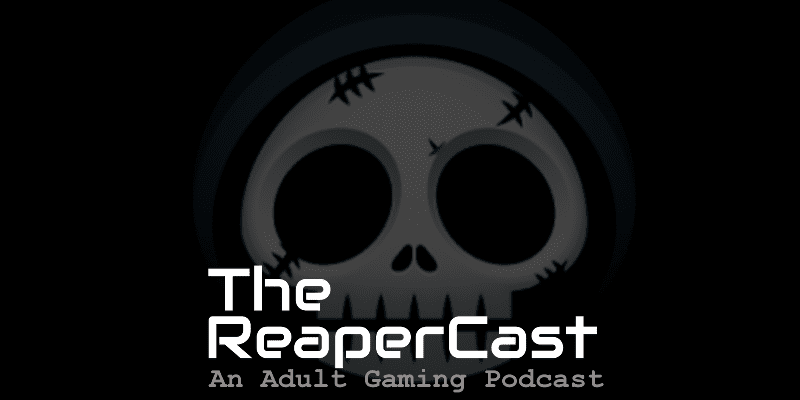 Grim Reaper Gamers hosts a Bi-Weekly Podcast where we talk about Community News, Video Games, Beer and whatever else we feel like discussing. This episode we go through the latest gaming news and rumor that Call of Duty Black Ops 4 won't have a campaign.
---
Subscribe to the podcast:
iTunes | Spotify | Android | Google Play | RSS | TuneIn | More

---
Lala Rant
The steaming pile that is called the Xbox Elite Controller
Bonus Rant – GRG, Forums vs Chat and understanding how a gaming community works
Gaming and Geek News
Lost in Space – Netflix
Destiny

Iron Banner 6v6
Upcoming DLC – Warmind

God of War Review
May XBox Update
Xbox and Discord: So Happy Together
Rumor: DICE working on Battle Royale mode for Battlefield V
Main Topic – Will Call of Duty Black Ops 4 have a Campaign?
Community Info
Next show recorded on May 8th
Email us at ReaperCast@GrimReaperGamers.com
Originally published at: https://grimreapergamers.com/2018/04/reapercast-82-will-cod-ship-without-a-campaign/