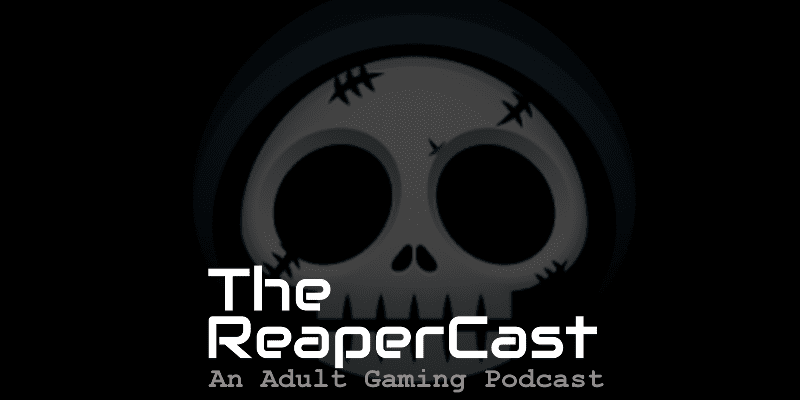 Grim Reaper Gamers hosts a Bi-Weekly Podcast where we talk about Community News, Video Games, Beer and whatever else we feel like discussing. This episode we go through the latest gaming news and also try to figure out if Rockstar can have another hit like GTA5.
---
Subscribe to the podcast:
iTunes | Spotify | Android | Google Play | RSS | TuneIn | More

---
Lala Rant
XBox Friends List UI. Can a brother get a tag??
Upcoming GRG Events
PUBG Nights
Fortnite Nights
CoD WW2 Nights
Destiny Raid
Gaming and Geek News
The Expanse season 3 starts Wed.
Lost in Space coming April 13th
Star Wars Solo Trailer
Guild Wars 1 Review

Best questing MMO EVAR. GW1 4LYFE!

Destiny 2 News

Bungie teasing Destiny 2's next expansion
Iron Banner 6v6 pushed back

PUBG unveils new War mode

Miramar hits xbox in May
Savage map coming to PC (in testing)

Spiderman PS4 – Sept 7 release
Radical Heights – from makers of LawBreakers

Battle Royal game in early access

Ubisoft extending free DLC plan beyond RB6
Topic – Rockstar won't have another game as big as GTA5?
Community Info
Next show recorded on April 24th
Email us at ReaperCast@GrimReaperGamers.com
Originally published at: https://grimreapergamers.com/2018/04/reapercast-81-can-rockstar-have-another-hit-like-gta5/