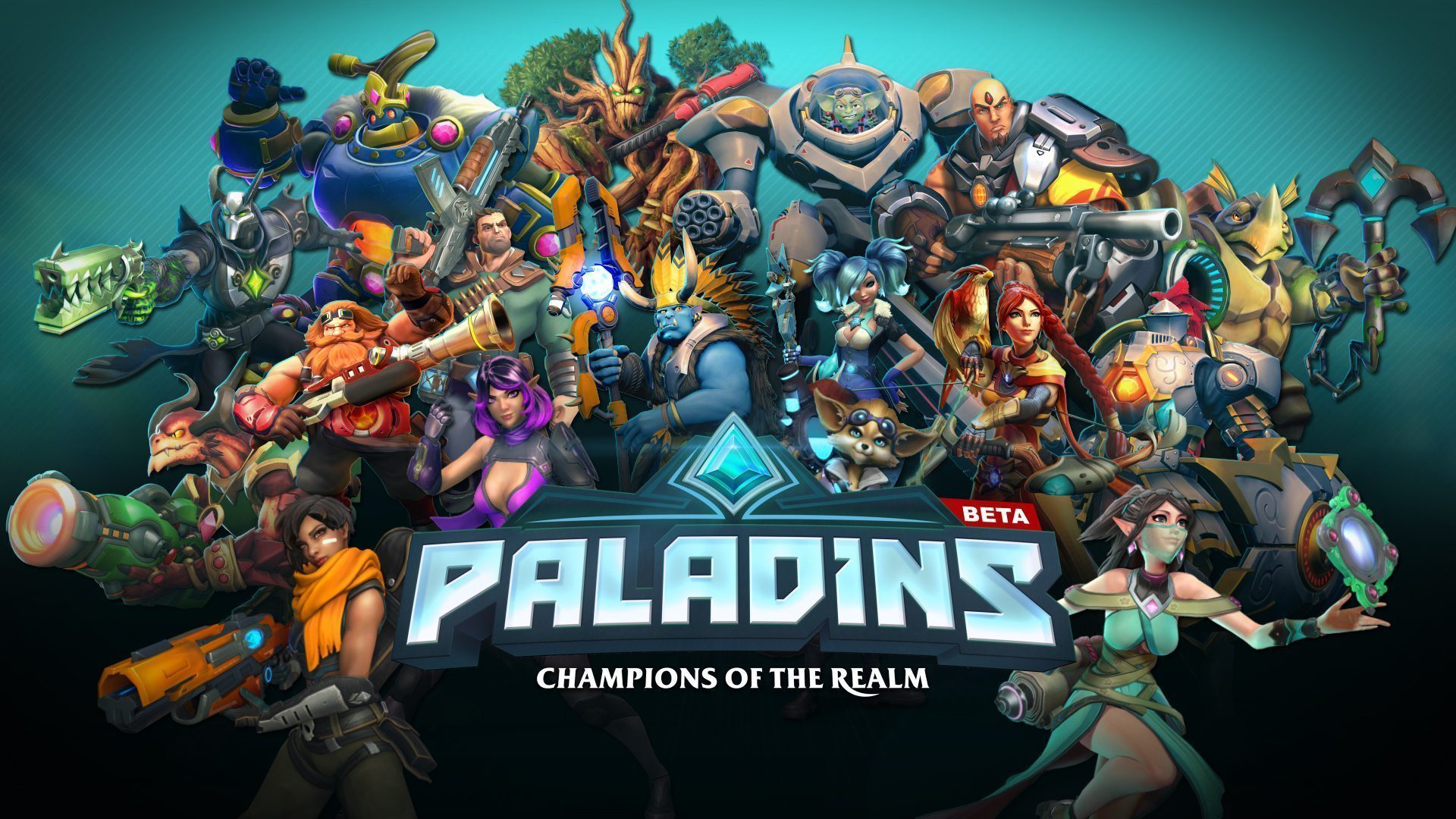 Want a chance to win some sweet Paladins loot?
Join GRG for a night of Paladins action. Game with fellow GRG members and you and your team could win some sweet in game loot. We're giving away in game codes for GRG members that group up!
The rules are very simple (like most GRG).
Fire up Paladins
Party up with GRG Members
Post a in-game screen shot of the party in this thread.
We will be giving away the following:
3 Founders packs (can be used for XB1 or PS4)
9 Festive Chests codes (can be used for XB1 or PS)
Several skin codes for the PC.

Doom Shroom and Invader Pip
Staff is excluded from these cool prizes.
Originally published at: https://grimreapergamers.com/pec-events/paladins-team-up-giveaway-event-731/