Naughty Dog has revealed a new trailer for The Last of Us: Part II. You can watch the trailer below.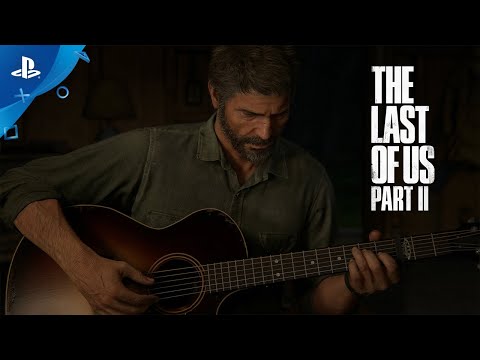 The trailer, which follows a short teaser released yesterday, shows some never-before-seen footage of the highly anticipated sequel. New clips of Joel, Ellie, and Tommy from the first game are interspersed with snippets of new characters and clips of Joel and Ellie's younger selves.
The Last of Us: Part II's release date has, of course, been pushed back to June 19th, having originally been set for February 21st. It was subsequently delayed to May to allow more time for polish, before the coronavirus crisis caused another delay to the now (hopefully) final launch date in June. Further delays are surely unlikely, given the game has now gone gold.