is really just the plates, but I want one! !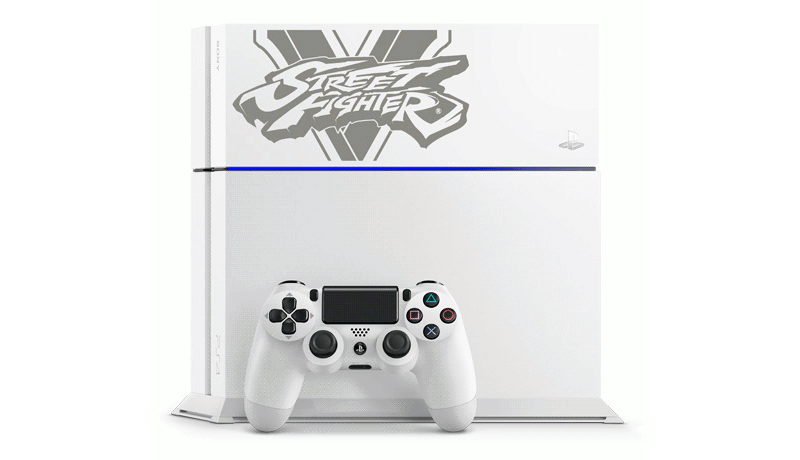 Commemorating the game's release in Japan, Sony's announced a quartet of Street Fighter V-branded, limited edition PS4 consoles.
Priced at 37,480 yen ($320) plus tax, each PS4 comes with an engraved HDD bay cover. The first of the two Glacier White ones is a simple logo design—the PS4 Street Fighter V Edition
Apart from the bay covers, you also get a custom theme and a sleeve designed by One Punch Man illustrator Yusuke Murata with all four of the consoles. What you don't get is a copy of the game which, as Sony Japan notes, is sold separately.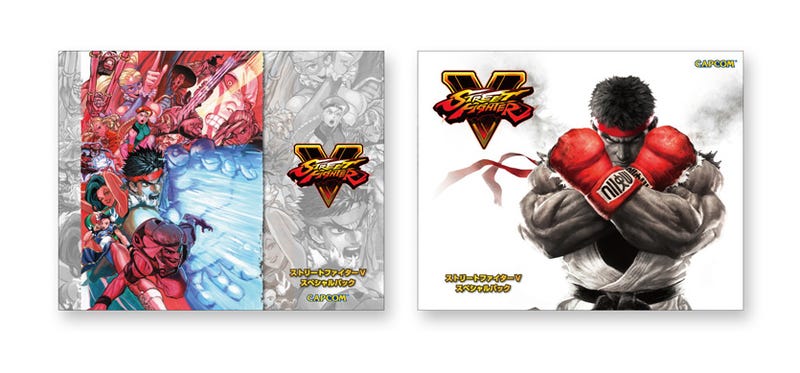 The four SFV PS4s are now available for pre-order, and will be out in Japan on February 18, along with the game itself. No word on a Western release.