Call of Duty: Advanced Warfare's Bruce Campbell DLC Gets Release Date
Call of Duty: Advanced Warfare's third downloadable content pack will release on Xbox One and Xbox 360 on June 2, Activision has just announced.Dubbed Supremacy, this new piece of DLC adds four new multiplayer maps, as well as a new chapter in Exo Zombies, featuring Bruce Campbell, Bill Paxton, and other Hollywood talent.
"This is not only the four new multiplayer maps, but the continuation of the popular Exo Zombies saga," Sledgehammer Games co-founder Glen Schofield said. "We're huge fans of Bruce Campbell, and to be able to add him to the already great roster of performers in Exo Zombies takes this to a new level."
The new maps, which feature the new Exo Grapple mechanic, are called Kremlin, Parliament, Compound, and Skyrise, the last of which is a reimagining of Highrise from Call of Duty: Modern Warfare 2.
The content will be available first to those on Xbox Live for $14.99.
Windows 10 Companion App, Cortana Coming to iPhone and Android
A companion app for Windows 10 will be coming to more than just Windows Phone users, as Microsoft has announced plans to roll out the application to those on iPhone and Android devices, too."We're announcing a 'Phone Companion' app built-in to Windows 10, which will help you connect your Windows PC to whatever phone you own– whether it's a Windows phone, Android phone, or iPhone," the company confirmed in a post on the official Windows Blog.
Additionally, Microsoft's Siri equivalent, Cortana, will be making its way to iPhone and Android users. As has been previously detailed, the Windows 10-centric personal assistant will answer your questions, schedule appointments, provide reminders, and more.
Until Dawn Release Date Announced
Sony has announced that upcoming horror game Until Dawn will release on August 25 in North America, August 26 in most PAL territories, and August 28 in UK and Ireland.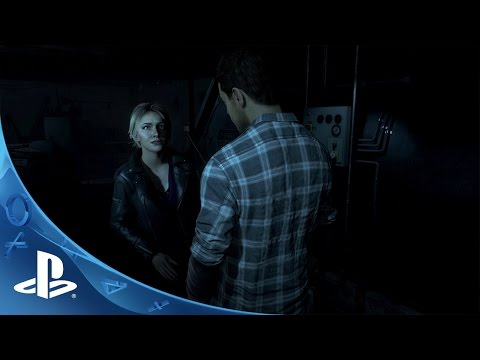 Three editions of Until Dawn will be available, the standard edition, an extended edition, and a steelbook edition. The steelbook edition will only be available in some countries, the full list of which can be found on the PS Blog.
2K Confirms Release Date and Pre-Order Bonuses for NBA 2K16
Players who pre-order NBA 2K16 will be able to play the game four days in advance of the release date, September 29.Pre-orders will also receive 10,000 VC (virtual currency), with current-gen versions receiving three MyTEAM Emerald Packs (each with a guaranteed Emerald player), and last-gen players receiving a MyTEAM Gold Booster Pack with a guaranteed Gold player and four additional gold items.
NBA 2K16 will release on the PlayStation 3 and 4, and Xbox One and 360, on September 29 in both Europe and North America.
We recently learned that the game will boast three different covers – Stephen Curry, James Harden, and Kevin Durant – and reported that filmmaker Spike Lee is apparently involved with the career mode in NBA 2K16.
Resident Evil Zero HD Remaster Announced
Resident Evil Zero HD Remaster will launch on PlayStation 4, PlayStation 3, Xbox One, Xbox 360 and PC in early 2016, Capcom revealed today.
The announcement, spotted via Dengeki Online, doesn't detail pricing information, editions or launch information for regions other than Japan. Hints of its existence surfaced in December when a Biohazard Zero game icon appeared on Capcom's Japanese site. The survival horror game was first released on the Nintendo GameCube in 2002 as a prequel to Resident Evil 1.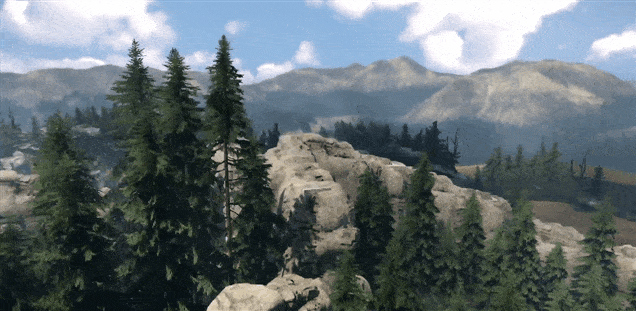 Huge Star Citizen Leak Gives Players A Tour Of A Whole Carrier
A big part of Star Citizen is the fact that you can earn, unlock (and buy with real cash) certain starships. So it's a big deal when players get a good look at one of the game's prize starships.
This is a tour of a Bengal, a massive carrier from the upcoming space shooter. See that bridge? Players will actually be sitting there and flying the thing. And landing fighters in that hangar.
If you think the model looks a little janky, there's a reason for that: this carrier was actually leaked. Seems a community manager for the game accidentally left part a URL on a screenshot; someone guessed the rest, and when accessed that URL contained all the assets (almost 50GB of them) for the Bengal. So some folks grabbed them and put them up on torrents, and it didn't take long for fans with knowledge of CryEngine to cobble them together into the video above.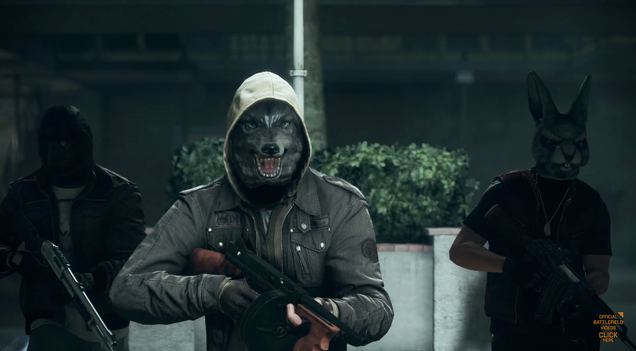 Battlefield Hardline is getting its first expansion, Criminal Activity, pretty soon.
It adds four maps, four weapons, a new gadget, two attachments, two vehicles, a new game mode, and six masks. Premium members get access two weeks early, sometime in June 2015.
Here's a trailer: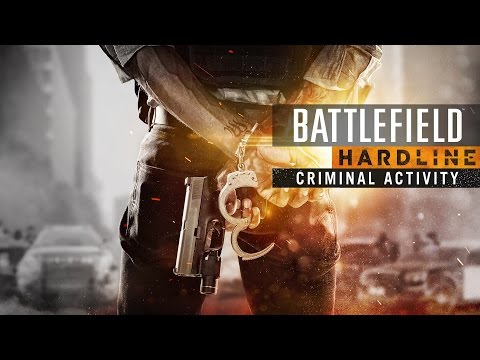 New Trailer for the Mad Max Game
Mad Max
comes out September 1 for PS4, XB1, and PC.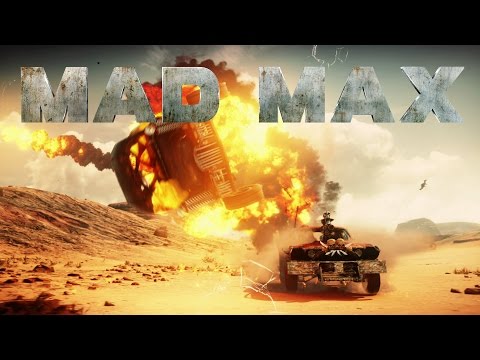 A Horror Game Where You Can't See
There are lots of first-person games, but how many of the characters are blind? Perception, a new horror game from some ex-BioShock and Dead Space developers, is using that as its hook.
Right now, whether or not Perception exists is a big maybe, as it's currently trying to raise $150,000 on Kickstarter. The game's been funded out of the developer's own pockets for a while, and they're looking to crowdfunding to finish it. They hope to ship next June.
The trailer they've released is super creepy, and shows off Perception's core mechanic, which involves tapping your cane to get a sense of what's around you.
https://www.youtube.com/watch?v=L_1zUXv5l7M
The problem? Every time you make a noise, it alerts the spirits around you, the most menacing of which is an entity called The Presence.
Perception's main character, Cassie, has been having dreams about a house. Her research eventually leads her there, and she discovers supernatural forces that have been tormenting the residents for ages. Cassie is determined to find out why that is and stop it.
You know, supernatural forces like this horrifying thing.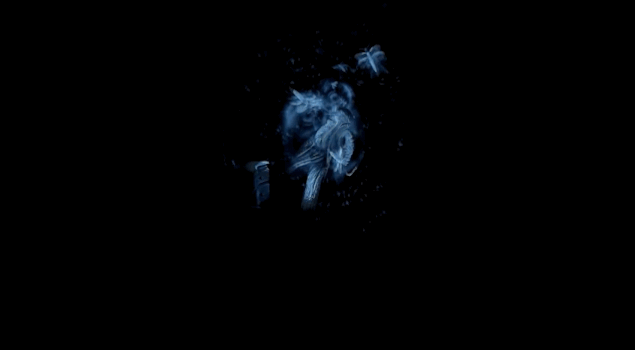 That's all for today, - Audible Silence
Originally published at: http://grimreapergamers.com/grim-reaper-gaming-news-10/