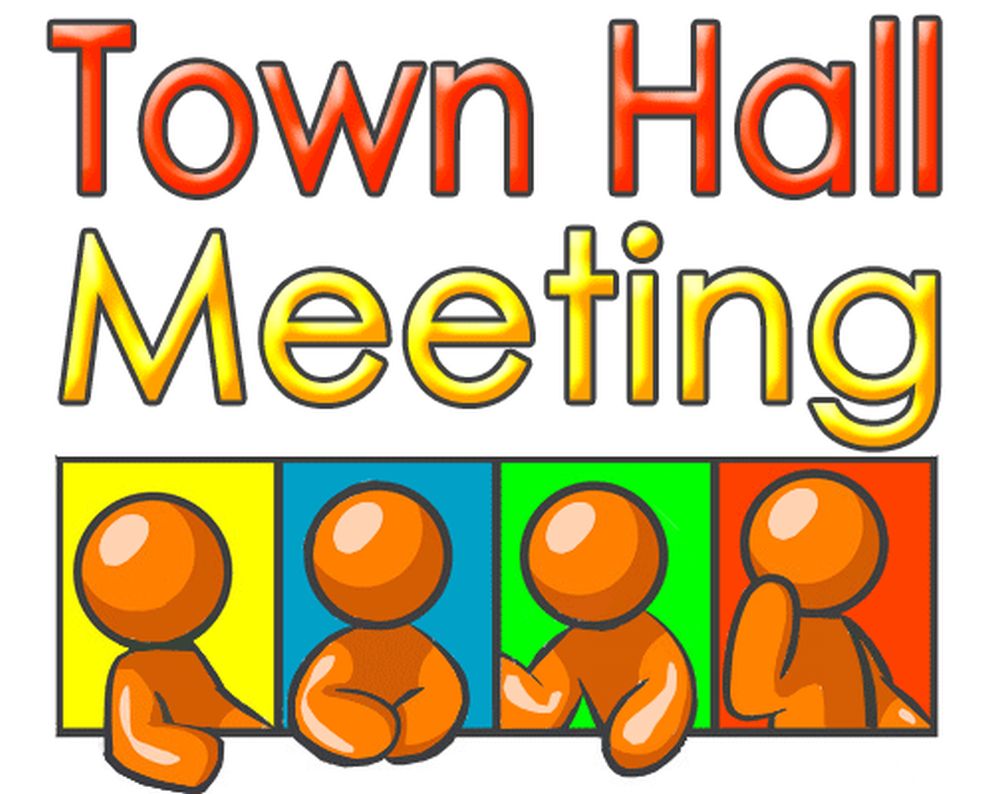 GRG will be hosting a Town Hall Meeting over Discord Chat this upcoming Tuesday (9/10) at 9 PM EST. There will be a GRG Town Hall Voice and Text channel created.
Items to discuss
Community
Welcome TheRealKrobar to GRG Staff
Current status of GRG
Ways to improve community
Goals of GRG
Games we are focusing on this fall
Call of Duty Modern Warfare
Destiny Shadowkeep
Borderlands
PUBG
Other titles we'll dabble in

Anthem
Gears of War 5
Need for Speed
Any others?
Cross-Play
CoD MW – first real test of Cross-Play.
Not to be confused with Cross-Save
Recruitment
We'll begin a recruitment cycle again with the new titles.
Areas to Recruit

Games forums
Reddit
Word of mouth
Social Media Push
GRG Facebook – https://www.facebook.com/grimreapergamers/
GRG Twitter – twitter.com/GRGamersDotCom
GRG Instagram – https://www.instagram.com/grimreapergamers1/
ReaperCast
Call out for guests
Plan for the Podcast
Upcoming Shows

9/9 Regular show
9/23 BL3 review show Gunny, ezekiel, Bamboo Panda,
10/7 D2 ShadowKeep Review show – Valiant, ezekiel
10/21 Regular show
11/4 CoD MW Review Show Beers, Vikes
Open Discussion
Originally published at: https://grimreapergamers.com/pec-events/grg-town-hall-9-10/