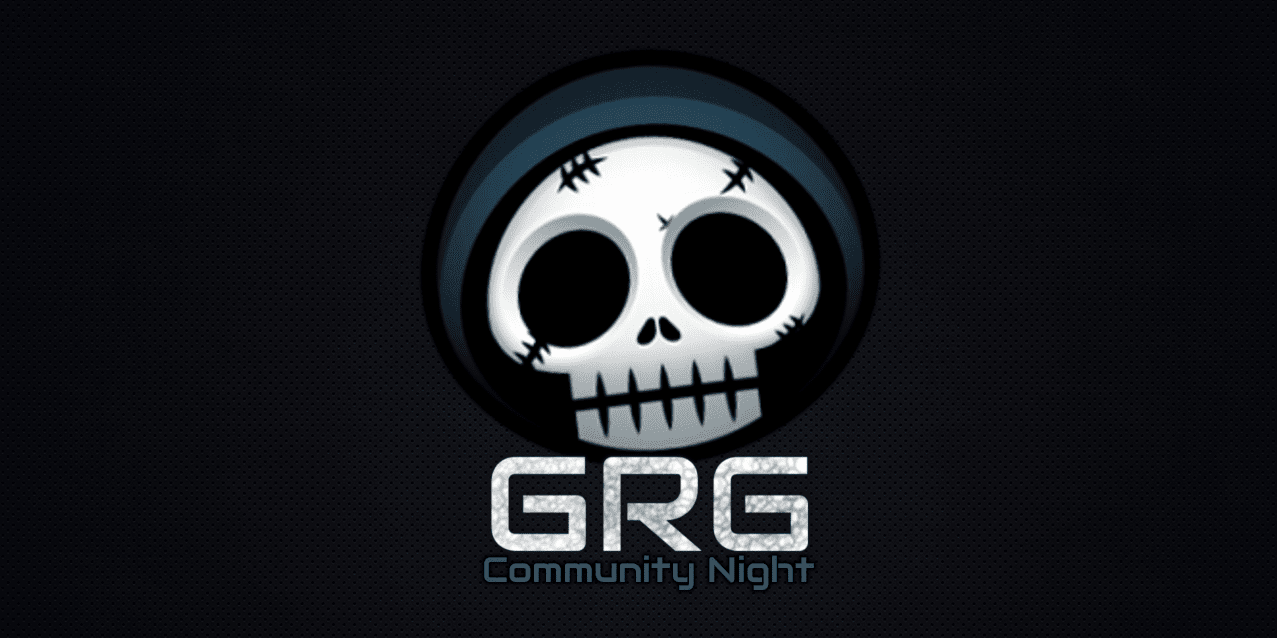 It's GRG's weekly Community Night! Let's get some squads formed and get some games in together.
Originally published at: https://grimreapergamers.com/pec-events/grg-community-night/
Just an FYI to all those non-XBox CoD players, just join the session. We will be in Game Chat.
Hell I'm not sure if I'll be on Cod or dayz but one of those two I'm sure
I will be on the Destiny crack. Grinding that light.
wow…just when i think i got destiny figured out, they changed everything…so grinding but i hope i'm doing it right
Gonna be grinding that light
I'll be on cod it's got my attention atm till dbz kakkarott comes out. Come on January
I'll be on for some cod customs.
Hmm, decisions decisions. Kinda want to grind some D2. But custom COD games were pretty damn fun last week. I'll be on one of those for sure.
I plan on having some more chaotic fun in CoD customs tonight
GG to all those that joined me for some CoD Customs. Once again we had people on for every system (XBox, PS4 and PC).
GG to @SpiderDice, @Ahobbs2121, @gr8Manhattan, @Tech68x, @FetalInjury, @limuemu (AKA Lemuemu), @Sniper_T1, @LudwigVonTokkenTakke (aka RuttedClown, Ghostking1), @HAWKLANDER, @Papasquatch, @APMech12, @DuvalFunk, @trcannon (AkA GiddyBasket928), @TwistedGunsmith, @mnvikesfan, @SALT, @GriffReapr, @Klown4life, @Destroyert1, @WudLegerity, @MrWhiskerBizkit, @ntelnsyde
As you can see we had a epic fuck ton of people on last night. Lots of custom matches and teabags for all.
It was uncontrolled chaos…And it was glorious
It was good time as always. I wasn't happy about bailing early but I hadn't slept from my last shift. Needless to say my play was worse than usual so I called it quits. My game chat is still borked. I hear everyone fine in lobby but game starts and it quits. Plus my game volume maxes out each round. It just started so who knows what issue is. Still had a blast.