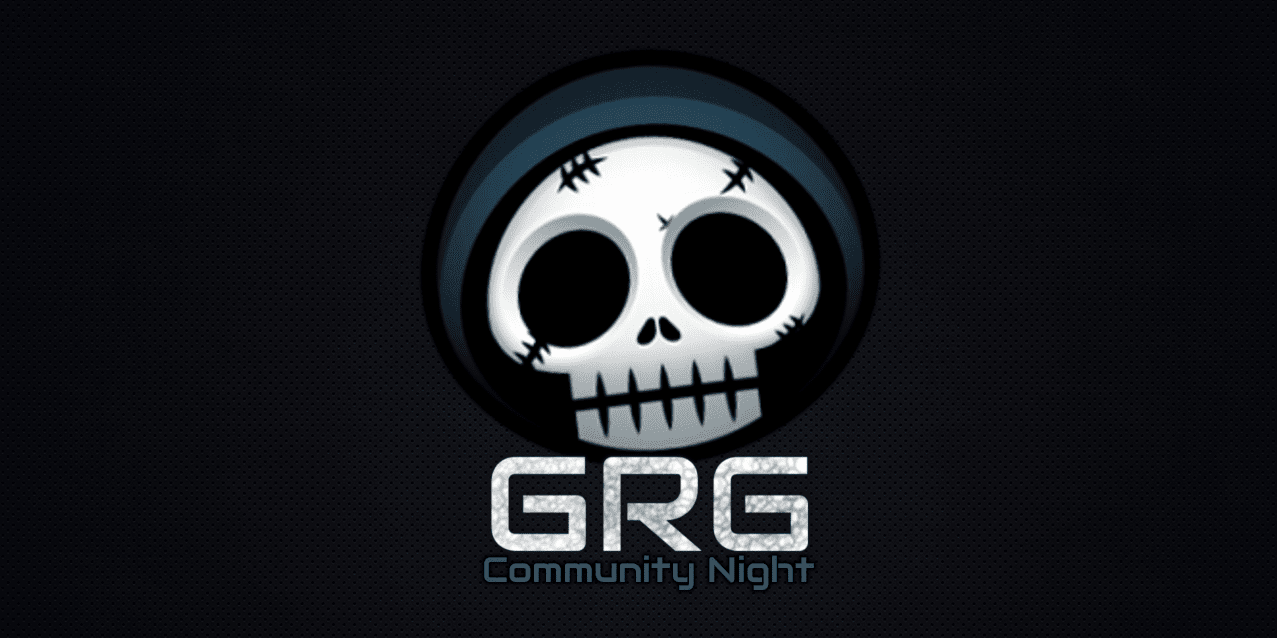 It's GRG's weekly Community Night! Let's get some squads formed and get some games in together.
Originally published at: https://grimreapergamers.com/pec-events/grg-community-night/
I think it's time to run some COD Custom matches. Who's in? @codplayers
I would prefer we do game voice lobby if that's ok. Two teams in a mixed lobby gets a bit nuts. Besides we can only have 18 and I'm hoping we max at 20.
Count me in for cod. I'll be trying my best to score as few kills as possible grg style.
I should be good for some COD.
Count me in for custom games.
Did @mnvikesfan do his job and test everything out for it? If so, then I'm in.
I'm good, who ever is party leader and wants to lose… just send me an invite!
I did test the lobby/ game creation.
Very simple to set up, even for a Canadian like you !
Count me in for some MW custom games tonight! What time?
Looking fwd to a shit show tonight. Still recovering from my visit to pennsultucky. I think I was poisoned by one of the locals. I can't understand why. I didn't do anything wrong except wear my patriots latest super bowl hat and my BD Nick Foles Jaguars Jersey. Then again I did drink a sip of iron city beer do that's prob it. Worst stuff ever. Maybe @Lala_Calamari Has an idea.
Im online and up for some D2. Hmu.
I'm online too.
Activision: SpiderDice#1601640
BDN will always be loved here, Jaquars Jersey even. So you're safe with that.
Also depends on what part of Pennsyltucky you were in. You may have been in Stihlers country, they're still mourning the loss of Big Ben.
I'll be on next week for cod custom matches!