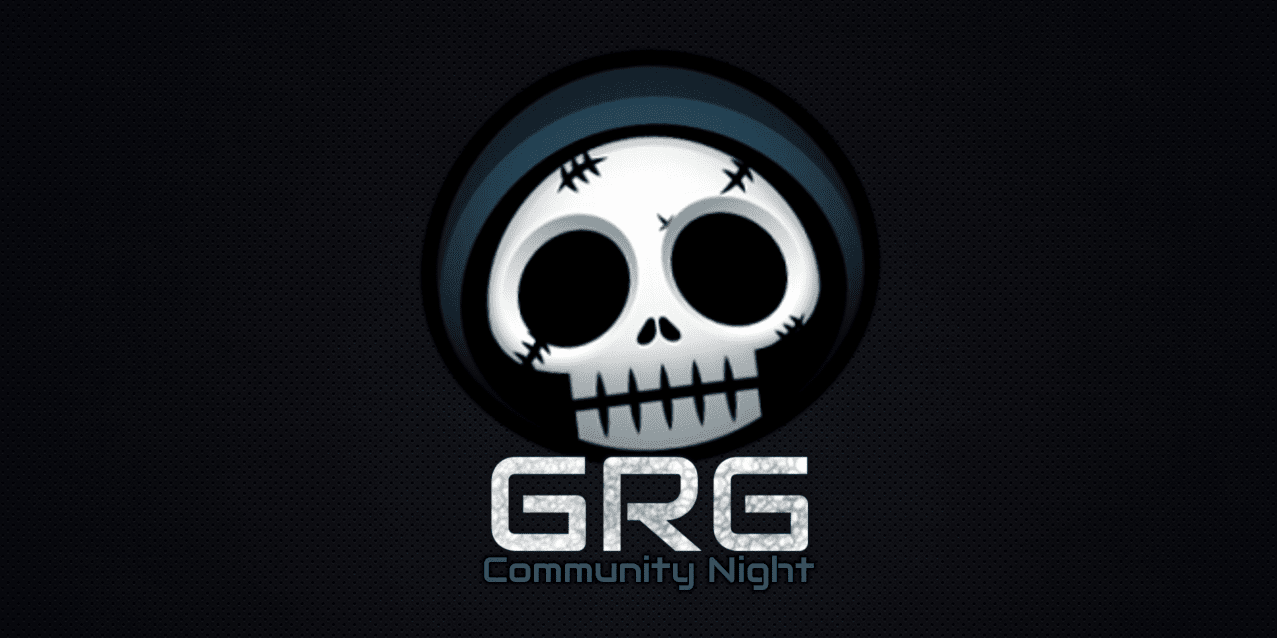 ---
You all know the deal, it's GRG community night. GTFOnline and let's get in some games together. We'll be running our typical Battlefield 1 (@BattlefieldPlayers) games, maybe some Titanfall 2, CoD IW, Conan Exiles, and any other game that can rally up GRG.
Expect parties to start forming up around 9. Also, I may be a little late (basketball playoffs are still going on) so it would be greatly appreciated if one of the BF nerds can start a party. (please and thank you and hugs and kisses)
Pro-Tip (and just the tip) - Just hop right into our open parties. We'll get you in game then. We're old and forgetful. Sometimes we forget to scan our Friends lists to spam invites.