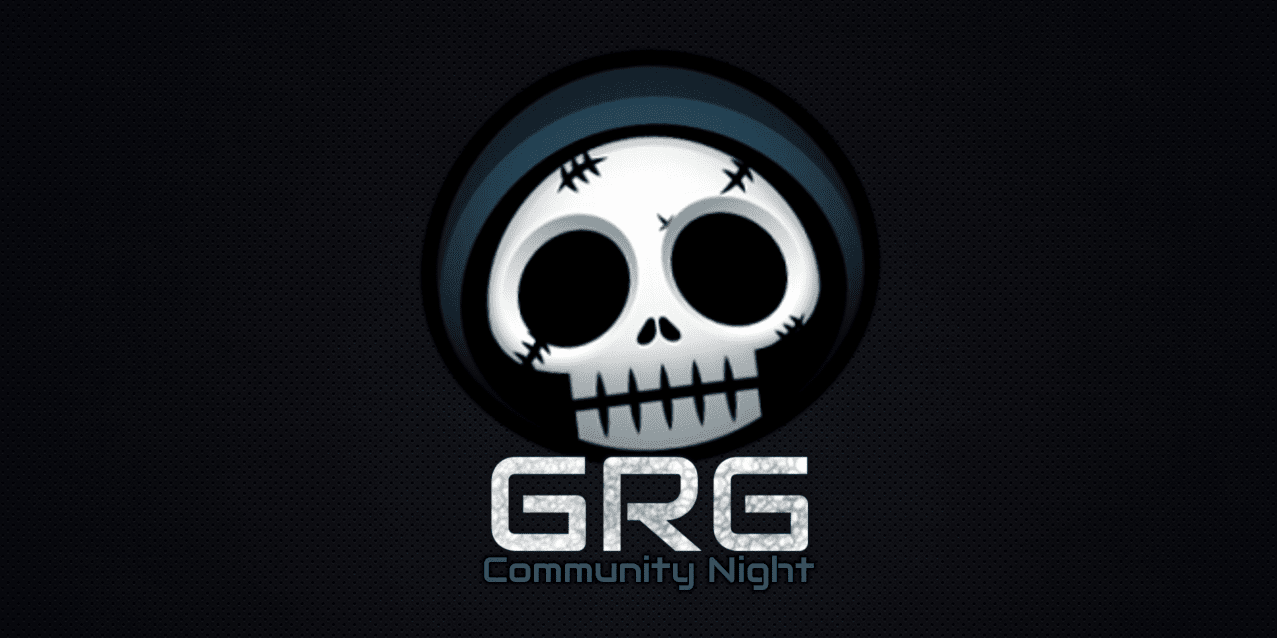 ---
It's GRG's Community Night and time to follow a GRG Christmas tradition. Killing noobs on the Battlefield! Tonight's main focus will be Battlefield 1. I'm hoping to get large parties rolling on both the XB1 and PS4 (@BattlefieldPlayers @PS4Players). We've been spread out too often and it's time to rally the troops and bullshit in the lobby! Good spirits and good drinks are welcomed and encouraged. Good play? Well this is GRG, we don't expect much (tater central). Look for XBox parties with @Lala_Calamari and Sexy @Grex. PS4 players look for @Cptnkillr and @catsweat. JUST JUMP IN THE PARTIES, we will get you in game.
That said, I don't want to ignore gamers that play different games. We will have @beers_and_leafs and @Ahobbs2121 in CoD IW for the XB1 (@CODPlayers). If anyone wants to step up and run a Titanfall 2 room (@TitanfallPlayers) or a Gears of War room (@GoWPlayers), let us know here.
Look for things to pick up around 9:00PM EST.
As always, feel free to join in on any GRG Staff Member.