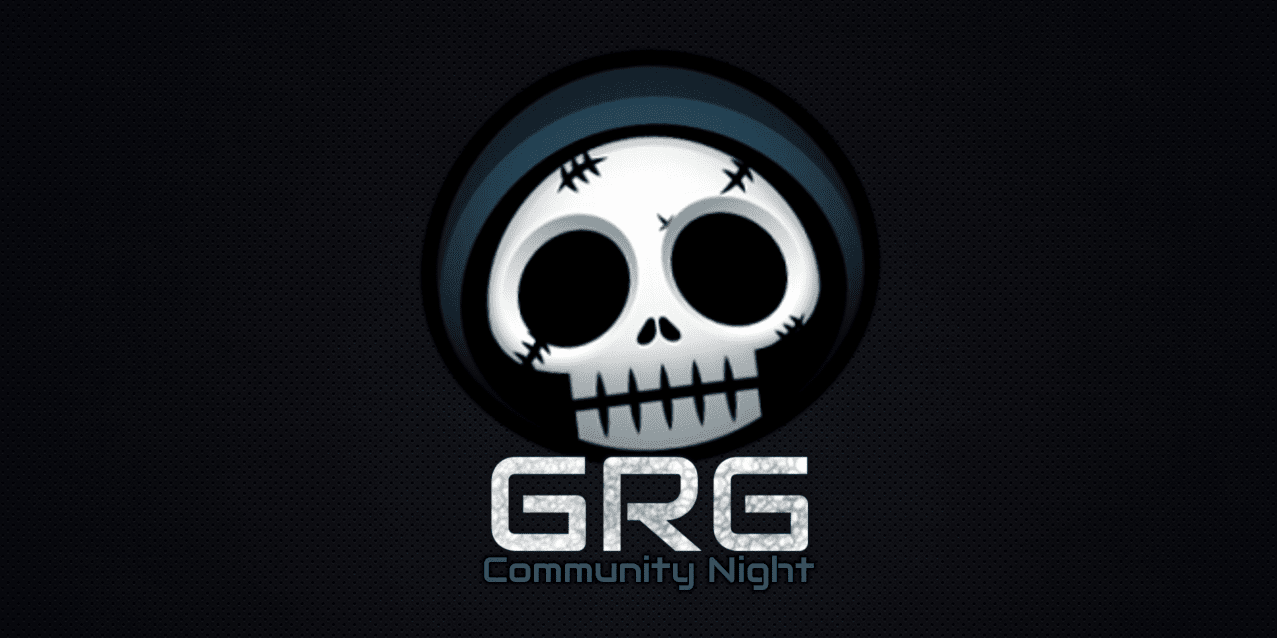 ---
Standard Copypasta
Alright heathens it's that time of the week again. It's GRG's weekly Community Night! Let's get some squads formed and get some games in together. We'll have people playing Call of Duty Modern Warfare, Destiny 2, Borderlands 3, PUBG and various other games. Post up what you're playing tonight! Never Game Alone!
Call of Duty Players
We will be running customs using Game Comms and it will be cross platform. I'm expecting at least 1 full room with maybe a spill over room. It is really important that you sign up here to let us know what to expect. Also, please post your activision account if you are not on XBox. Also make sure it's here as well.
---
@AnthemPlayers @BorderlandsPlayers @Fallout76Players @PS4Players @battlefieldplayers @codplayers @ArkPlayers @destinyplayers @PCGamers @DivisionPlayers @PCGamers @PUBGPlayers @TitanfallPlayers