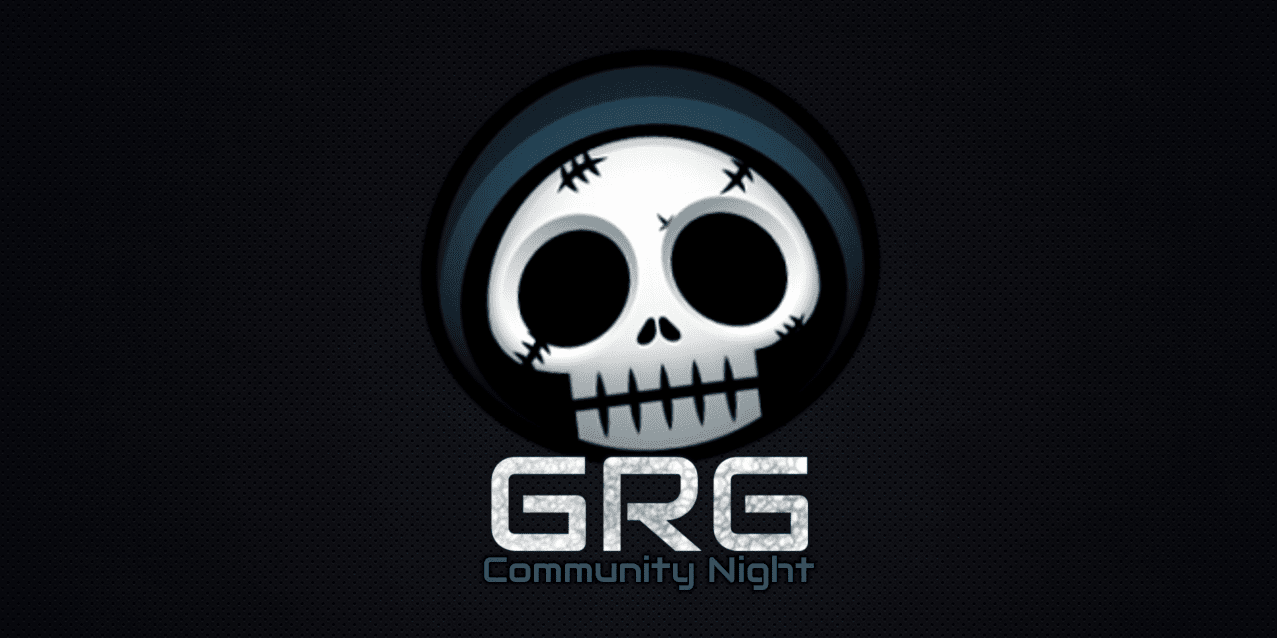 ---
It's time for our community night! Games, games, games everywhere! Take your pick, or play all of them throughout the night. We'll have parties all over the place.
We have the latest shiny penny to play, Fallout 76 Check this thread to find others to game with tonight.
We'll also have some Guardians in Destiny 2 Forsaken, it's Iron Banana Week. Bring your new toy, Thunderlord to the crucible! And we'll have some CoD MP and Blackout rooms going.
So let us know what you're playing and when you'll be on. Let's squad up and kick some ass! Never game alone!
@PS4Players @OverwatchPlayers @SoTPlayers @ESOPlayers @GoWPlayers @DivisionPlayers @battlefieldplayers @PUBGPlayers @codplayers @ArkPlayers @destinyplayers @PCGamers @forzaplayers