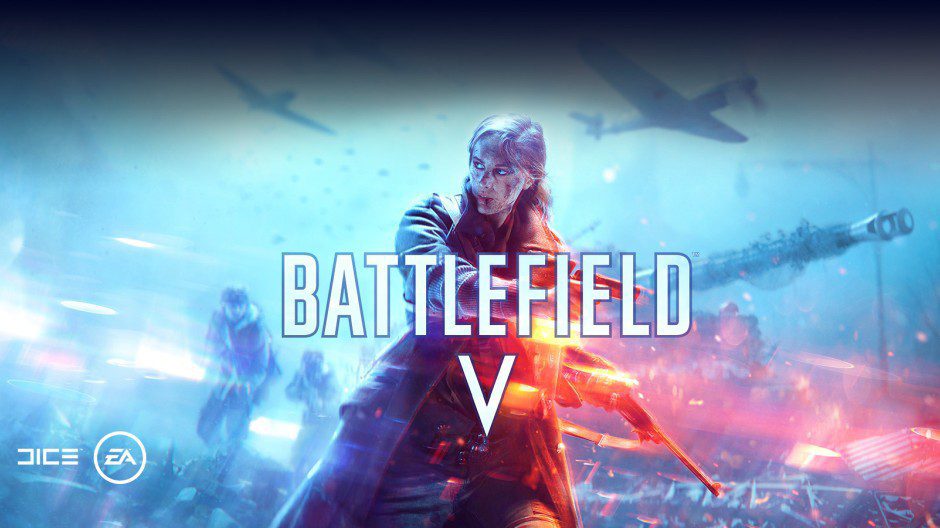 Join GRG for a night of Battlefield 5. Let's squad up and PTFO all night long!
Originally published at:
https://grimreapergamers.com/pec-events/grg-battlefield-5-night/
I hope to be on later tonight but I am going out this evening.
I'll see if I can get my girlfriend to install the game plus the likely patch.
I'll be running a room for the XBox guys. Looking to run some Grand Operations. @battlefieldplayers
I will be on and can run a room if we have overflow.
Edit to add: on Xbox
I will have a squad and discord room open on PC @PCGamers
I'm going to jump between BFV and FO tonight but also tomorrow and tomorrow night.
I'll try to join the Xbox people. Anyone have a time in mind?
There's been quite a few changes BTW!

I should be on around 9pm est