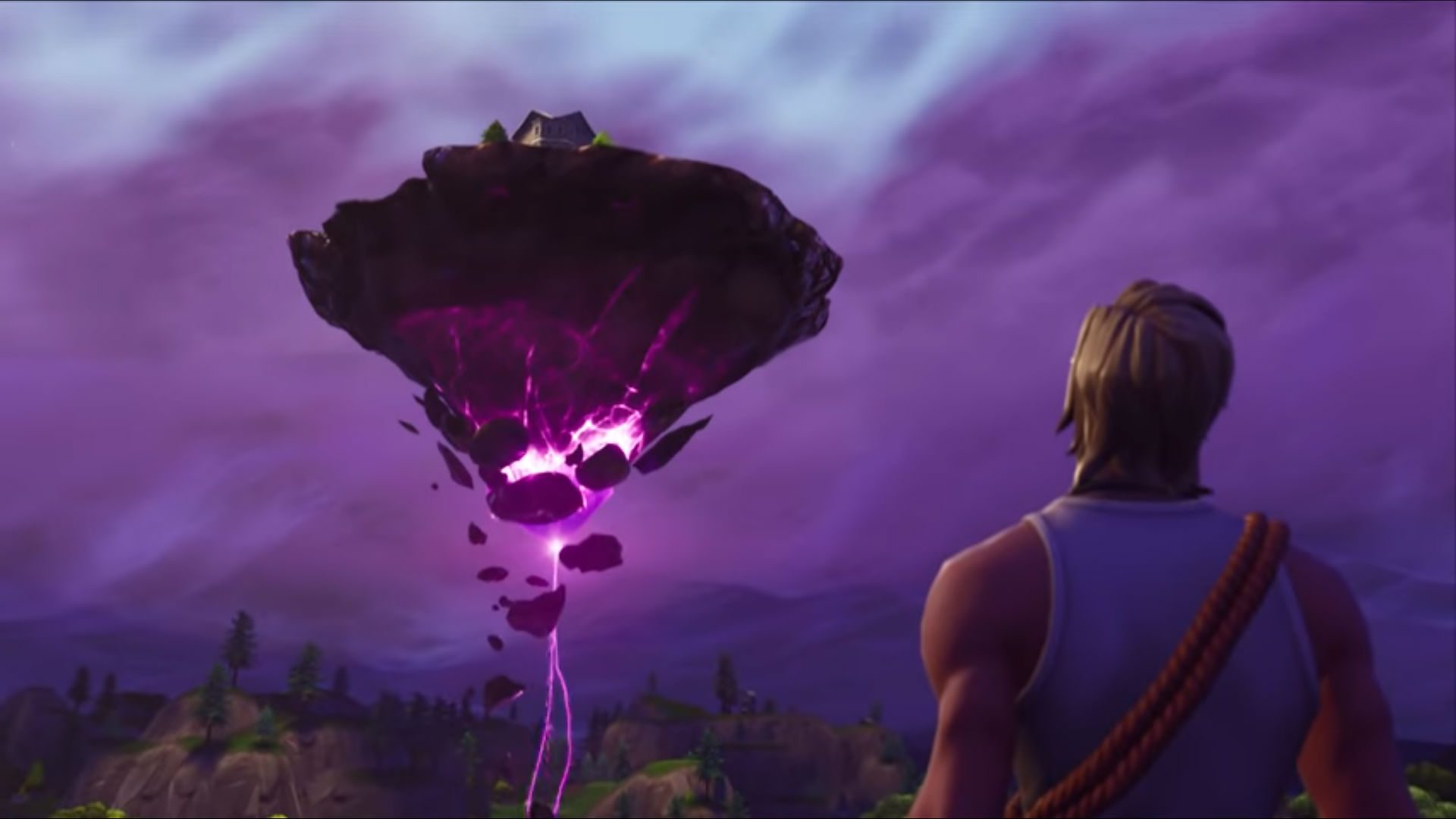 @PS4Players, @PCGamers & Fortnite players everywhere!
So, I'm sure most of you have heard by now, but Sony finally decided to let those of us on PS4 play with everybody else for Fortnite BR, which means we can have completely cross-platform lobbies now!
Just as you always did when playing with others on different platforms, you have to add each other by your Epic accounts (either username or email) to be able to join up in the lobbies.
Creating cross-platform parties in the lobby means you get matched with other platforms too.
Obviously it will likely go smoother if we have people added before hand.
The maximum lobby size is still set to 4 - even for Playground mode.
So, to get these cross-platform events to work, we need to know Epic account usernames/emails.
---
First event is planned for Thursday 4 October.
Let us know in the comments below if you intend to be there on the night.
Start time is 7PM Eastern.
---
| Forum Name | Epic Username | Thurs 4 Oct Event? |
| --- | --- | --- |
| unobtainaballs | unobtainable | Yes |
| Wahooie | ? | ? |
| TwistedGunsmith | ? | Maybe |
| CaptainPeeJ | CaptainPeeJ | No |
| h2daddy | h2daddy | Yes |
| SplendidKaos | SplendidKaos | ? |
| SoInZane | SoInZane | Yes |
| Zane | ZANESinsane | Yes |
| TheLegend688 | TheLegend688 | ? |



Originally published at: https://grimreapergamers.com/pec-events/fortnite-battle-royale-ps4-xbox-pc/