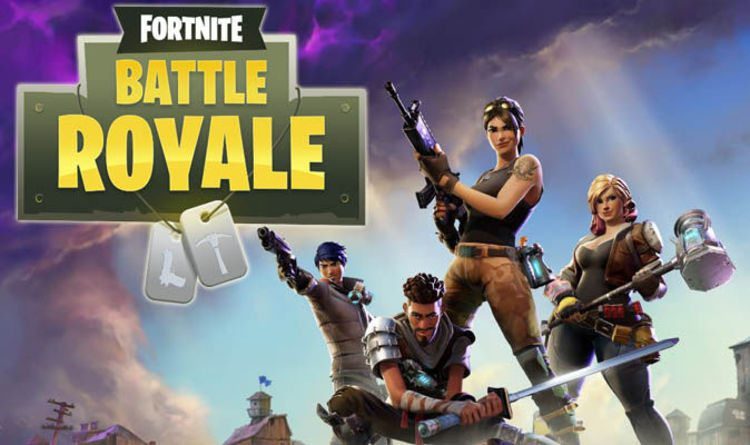 Creating an official events for this for tomorrow, since I'll be around during east coast hours.
Let's enjoy some 60FPS Fortnite BR on PS4.
We'll adjust teamsize and can split up as necessary.
7-11PM Eastern is my estimated timeslot, might start a little before and can run later if people are still around.
Let me know if you plan to attend!
@ps4players


Originally published at: https://grimreapergamers.com/pec-events/fortnite-battle-royale-ps4-3-1/