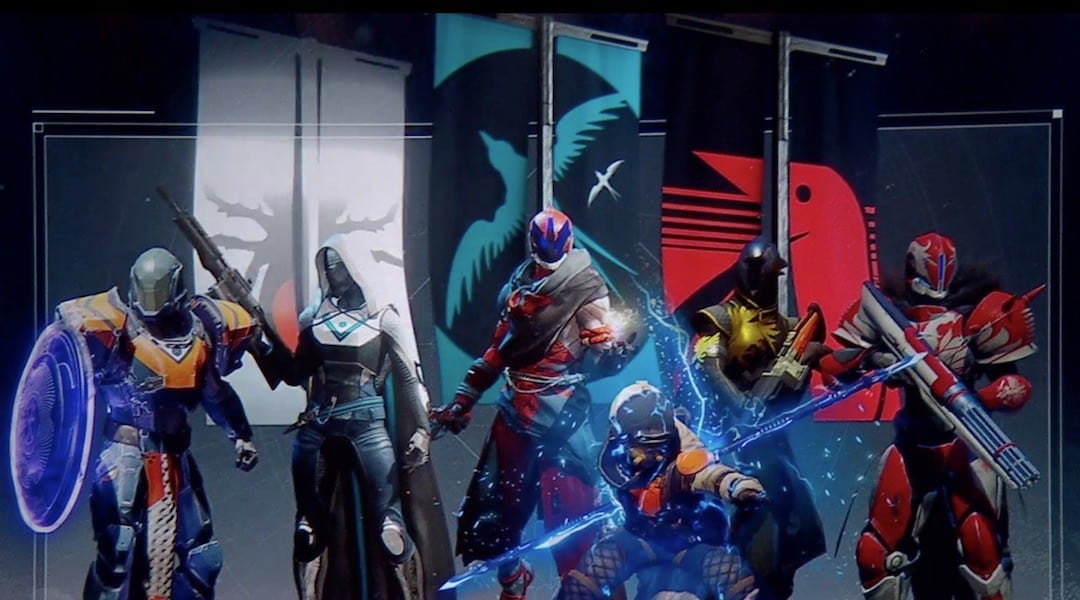 This is your last chance (basically) to finish up the Iron Banner bounties before they disappear at reset tomorrow.
I'll be online tonight from 7PM Eastern trying to complete the IB bounties.
If any other @PS4Players want to help I would appreciate it.
Johnny Blueberry is a frustrating teammate and being repeatedly kerb-stomped is no bueno.
Once done with IB it will be onto any other milestones to complete before reset.
Let me know in the comments below if you'll be there!


Originally published at: https://grimreapergamers.com/pec-events/destiny-2-last-gasp-iron-banner-mon-22-oct/