After months of speculation surrounding Dead Space's release window, EA Motive has confirmed that the remake will launch in "early" 2023.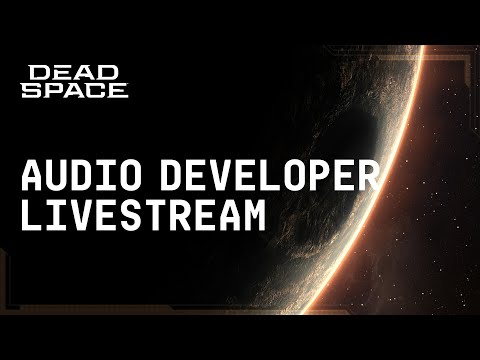 During a developer live stream, EA Motive gave fans an early look at the game's audio systems before announcing that it's targeting an early 2023 release window for the remake.
"We want to make sure that we are in a place where the game we're going to deliver is going to be building upon the expectations of fans," said senior producer Philippe Ducharme. "So right now, we'll say early next year. We have a date in mind, and we want to make sure that everything converges for this." Ducharme then revealed that the game is still in the pre-alpha stage of development and that the team is just a couple of weeks away from being able to complete its first full walkthrough of the remake.
"We believe that we're going to be in a solid position to be able to do the proper polish, the proper debug, and to meet the date that we have in mind," Ducharme concluded, "but for now, early next year."
Dead Space launches for Xbox Series X|S, PS5, and PC in early 2023.