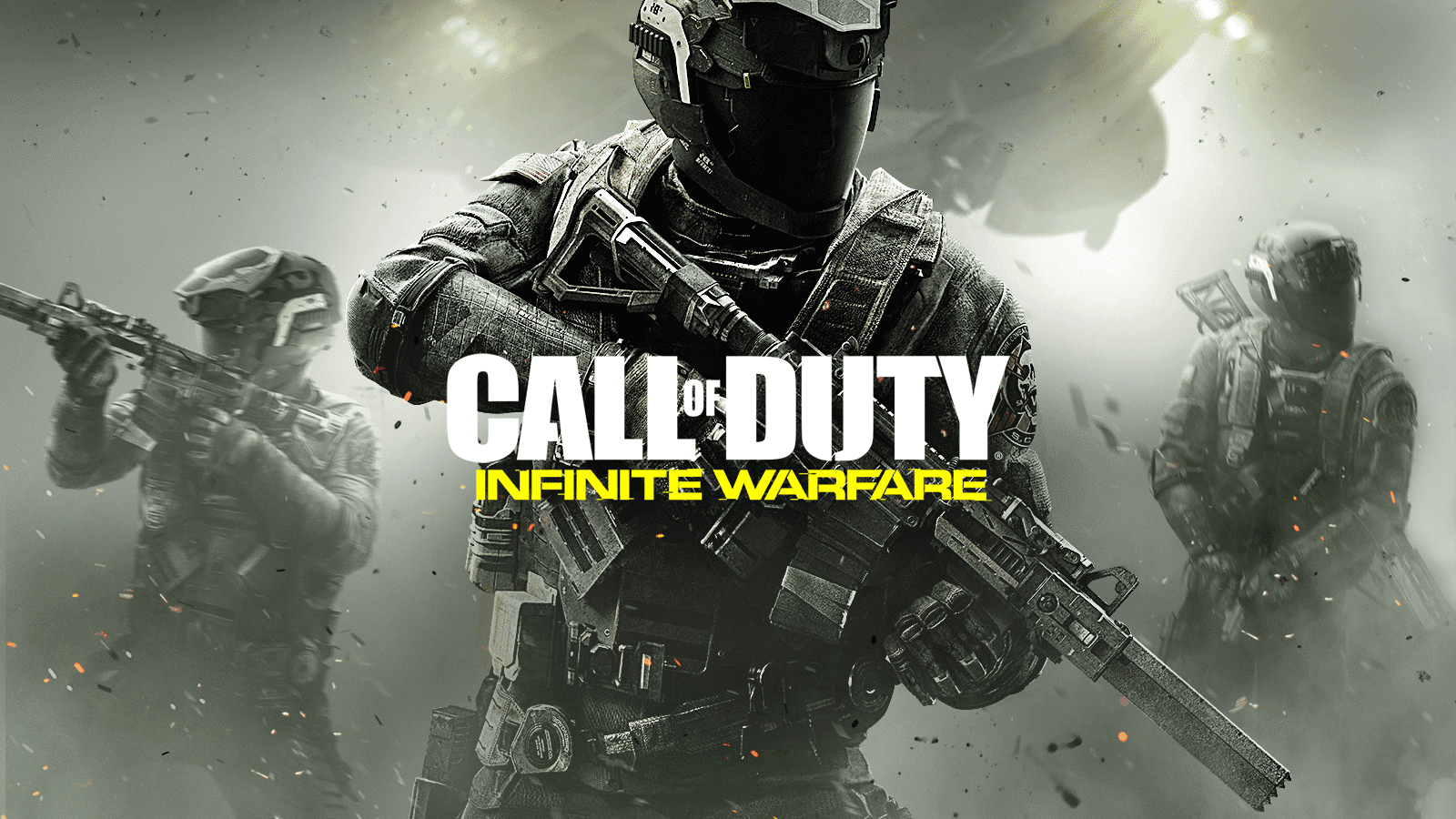 With Call of Duty being free for 5 days I figured why not see if we can get some custom games or even some Remastered matches in. What's the worst that can happen? You have to delete a free game that you don't want anyway.
Beers & Leafs will be hosting!

Originally published at: https://grimreapergamers.com/pec-events/call-of-duty-is-free-come-try-it-out-1217/
Piling onto the plethora of free trial weekends we've had of late, starting on Thursday, Xbox Live Gold members can enjoy free access to a limited version of Call of Duty: Infinite Warfare on the Xbox One.
The fine print reveals that two campaign missions will be playable, and multiplayer and zombies have been limited to a level cap for trial players. Availability may also "vary by territory."
That means you can engage with the storyline in the campaign with "Rising Threat" and "Black Sky," the first two levels of the game. Plus, you can jump into multiplayer with friends and foes (Level Cap of 15), and try to hold your own against the undead in a zombie infested 1980s amusement park (Level Cap of 3).Whether or not achievements can be earned is unclear, but, like previous titles that have been able to be accessed free with Gold for a limited time, any progress made during the free period will carry over if you ever decide to purchase the full game.
Activision has also clarified that Call of Duty: Modern Warfare Remastered will not be included as part of the trial and, though a Windows 10 PC version of Infinite Warfare exists, the publisher has stated the demo is only available on Xbox One and PS4. As previously stated, Xbox Live Gold is required. For those with additional questions, the official FAQ regarding the event, found here, should be able to tie up any loose ends.
The Call of Duty: Infinite Warfare free trial starts on Thursday, December 15th at 10:00 a.m. PT / 6:00 p.m GMT and ends on Tuesday, December 20th, 2016 at 10:00 a.m. PT / 6:00 p.m. GMT.